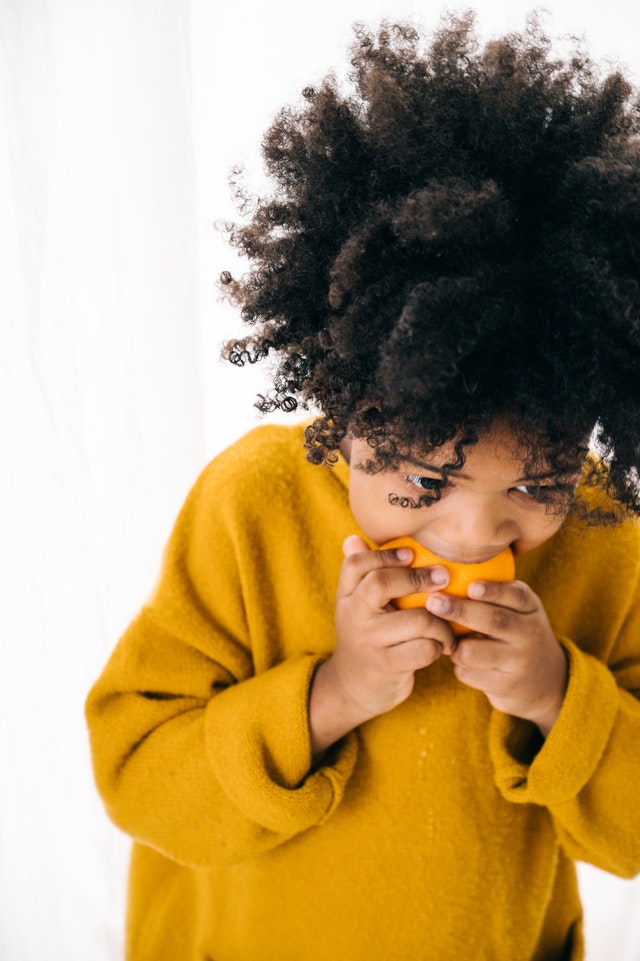 Ready to Get from Point A to Point B with Feeding?


Learn step by step how to use a 'Tasting Plan' to promote trying new foods for your picky eater!
This course includes:
A simple, effective protocol to help you introduce new foods to your picky eater
Strategies for managing resistance with the Tasting Plan
Video lessons to walk you through the protocol, making it easy to implement right away!
Finally, a simple plan for picky eaters to help kids get comfortable with new foods, while approaching tasting in a fun way!
Check your inbox to confirm your subscription