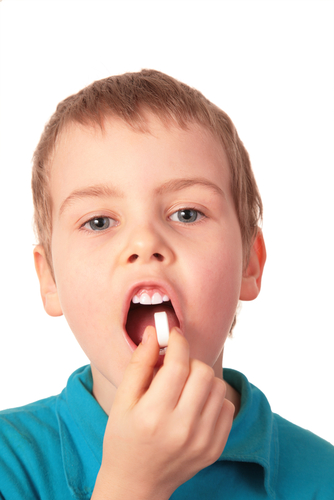 Does your child need to learn how to swallow pills?
Are you having difficulty getting your child to take prescribed medications or supplements?
Have you already tried, but are finding it difficult to overcome the obstacles that are standing in the way of your child learning the skill?
Join me for a protocol designed to help you teach your child this beneficial lifelong skill!




Along with a proven, step-by-step program for teaching pill swallowing, this course also includes:
Clear, concise video lessons to model teaching the skill and addressing barriers
A downloadable pill swallowing social story for younger children
1 FREE 30-minute virtual consultation to target questions related to teaching the skill
Add-on additional support with you and/or your child as needed to promote lasting success
Check your inbox to confirm your subscription
Get star



ted now with the support that you need to teach your child the valuable skill of pill swallowing!